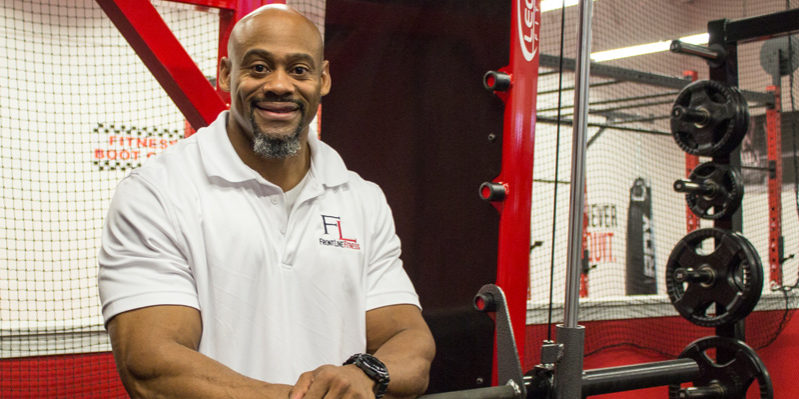 Kenny Ragsdale, a retired U.S. Army Major and accomplished amateur bodybuilder, always had a passion for fitness. "I knew that when my military career was over I would start my own business helping people achieve their fitness goals," Ragsdale says.
He turned to Wake Tech's Veterans Entrepreneurship Advantage (VEA) program to make that dream a reality. This eight-week, non-credit business planning program – tailored for veterans, active-duty military, and their spouses – shows participants how military training and experience make them uniquely prepared for entrepreneurship.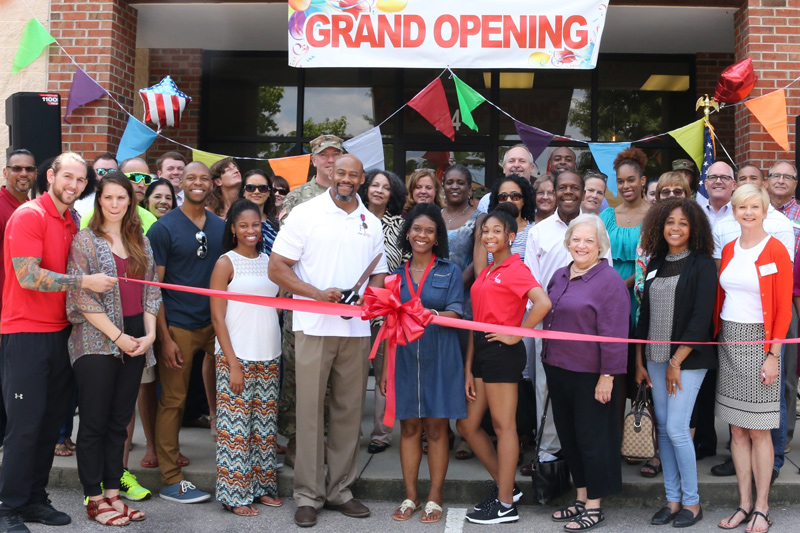 "The VEA program combines the experience of military professionals with a business curriculum, and it's facilitated by a business consultant who's also a veteran," explains Katie Gailes, Director of Entrepreneurship Initiatives at Wake Tech. Participants explore the business resources available to veterans and learn how to conduct market research, find financing, and determine whether they have what it takes to succeed as a business owner.
Ragsdale completed the VEA program and timed the opening of his gym, Front Line Fitness, in Wake Forest, with his retirement from the Army. Using marketing tips he learned in class and the discipline he developed while serving his country, Ragsdale generated excitement in the community with the opening of his new venture.
"This has been my life-long dream," Ragsdale says, so I was ecstatic when I found the VEA program. It allowed me to think through every detail and truly enjoy the experience of starting my business."
 Learn more at entrepreneurship.waketech.edu