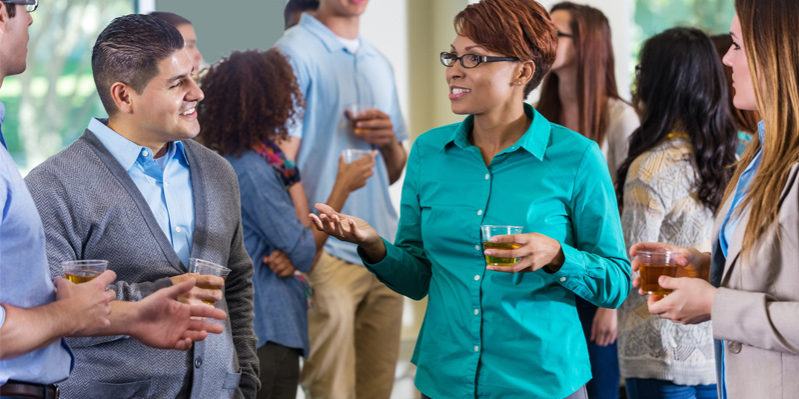 Networking is the mindset of building and maintaining a community of colleagues with whom you can share information and learn about emerging trends. Steve Blankenship, with Wake Tech's Career and Employment Resources division, says it's an important skill to maintain for anyone who wants to stay in touch with the local market and grow their career. And it's about more than attending a business networking event once or twice a year.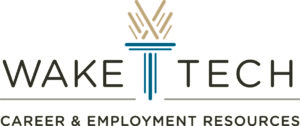 Fortunately, a few fundamental tips can help anyone establish and nurture a community of colleagues.
First, join a professional association that connects people in your field. Most cities have local chapters, and many chapters allow prospective members (especially students) to attend a first meeting at no charge.
Second, volunteer on a regular basis with a non-profit group. Such organizations are always in need of people who will donate their time to events such as:  organizing monthly meetings for members; creating newsletters and other communications; working on community service projects; and staffing annual fund-raising campaigns. Connections with other volunteers will prove to be mutually beneficial over time.
Third, create and maintain a LinkedIn profile. With over 450 million users worldwide, LinkedIn is the largest professional networking social media site. Having a LinkedIn profile is an important way to be visible in the business community, share insights that benefit others, and be contacted about career opportunities. Wake Tech students can access an excellent LinkedIn tutorial, via Lynda.com, that outlines all the fundamentals for using the site.
Fourth, pay it forward.  Become known as someone who actively assists others.  Be the person who shares information, offers to facilitate a connection, or helps colleagues to solve a problem. According to Inc. Magazine, people who practice this kind of "reciprocity" can expect others to return the favor in the future.
Whether you're still in school or gainfully employed, it's always a good time to start building your network. You never know when you might need it down the road!