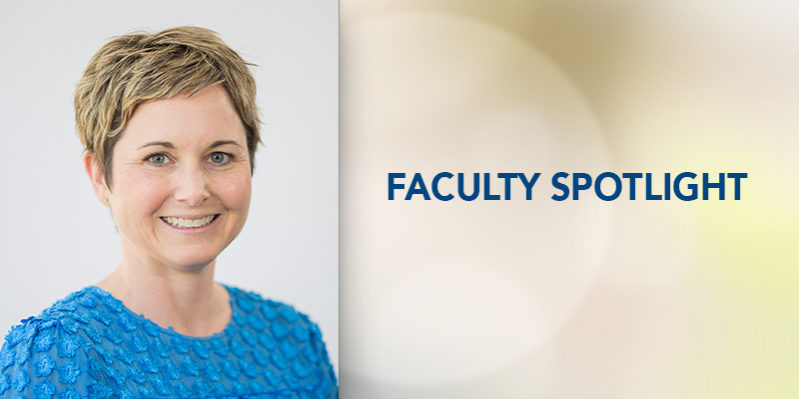 Lori Dees
2016 Instructor of the Year
Title: Associate Professor of English
Background: Eight years as an educator at Wake Tech. Prior teaching experience at Durham Tech and Rowan Cabarrus Community College. 
Education: Bachelor's degree in English from James Madison University, Master's in English from UNC-Charlotte, Master's in Adult Education with a focus on Community College Teaching from NCSU.
Special honors, awards, and accomplishments: Co-leader of the P.R.O. Project at Wake Tech, facilitator at the Wake Tech Great Teachers Seminar, Co-creator of WTCC's Reading and Writing MOOC, presented at both local and national conferences, served as Lead Instructor for DRE, member of the WTCC Faculty Senate and Council of Excellence, recipient of three Applied Benchmarking grants and a SAS grant, completed phases of Lead the Way and On Course training, co-authored an article published in the peer-reviewed NADE Digest, 2016 Excellence in Teaching Award for Pre-curriculum and Instructor of the Year Award, Future Forward faculty, committee member of The Wake Tech Way and Common Book initiatives, and Community College Research Center (CCRC) faculty liaison for the ASDER project.
Personal/Family: I grew up in Lynchburg, Virginia, started my family in Charlotte, and then moved to Holly Springs. I have an amazing husband, 13-year-old son, and 10-year-old daughter. My children keep me busy with gymnastics, soccer, theater, and horseback riding. We have two dogs, Max and Midnight.
Hobbies: Reading and writing have always been my passion, hence, the reason I teach English. I also enjoy working out and watching movies.
Best thing about Wake Tech is … it is full of supportive people who encourage you and help you grow not only in your career, but also as a person. The professional development I have received and the personal relationships I have developed are irreplaceable.  When you are able to learn, grow, and enjoy what you do, all the benefits spread to the students, and they nourish me as well. I am always proud to say I work at Wake Tech, and I believe my accomplishments would be small if it weren't for the wonderful colleagues and students I work with every day.
Advice: Live life with positivity and passion. If you're positive and passionate about what you do, everything else will fall into place.