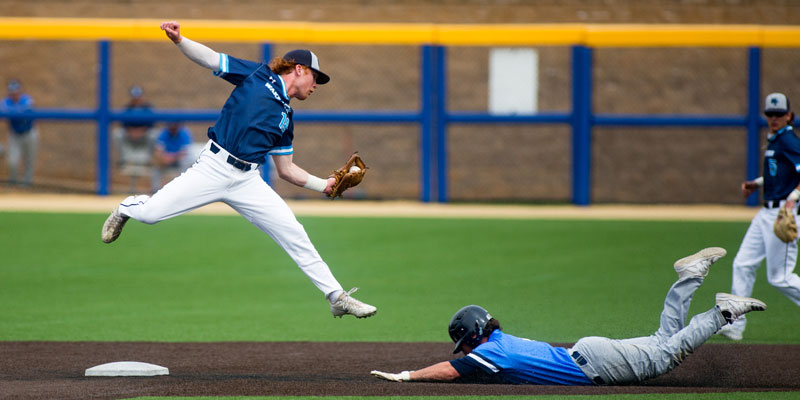 Wake Tech student-athletes know a thing or two about overcoming adversity. Challenges come in all forms, whether it's a one-run deficit heading into the ninth inning or staying up late to study for a final exam, handling hardship with poise is a soft skill that's sharpened through hard work, practice, and determination. Typically, every challenge has a sense of closure, a proper ending.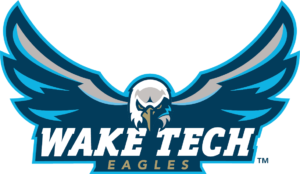 The 2020 baseball season provided no such conclusion. One day you're in the batters' box, taking your best swing. The next day, you're home due to the Covid-19 pandemic, with no hope of being able to come back and finish what was started.
"When we were put on hold and eventually the season canceled, the guys were devastated," said Robert Dudley, head baseball coach. "But they worked hard in the classroom and stayed in shape so that when we got the green light they would be ready."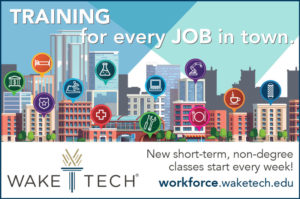 And then it happened. At the beginning of 2021, confidence started to build as players began to practice.  Finally, after an entire year, the Eagles were able to return to the baseball diamond.
"Our players were given an opportunity other student-athletes at Wake Tech were not," said Coach Dudley. "They have friends and classmates in other sports that have not come back yet, so they're reminded that this season is special because we could be sidelined as well."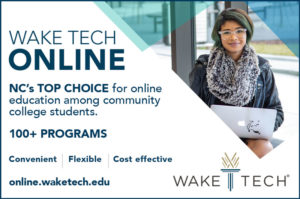 Nudging back to normal comes with a heightened sense of responsibility. "We have daily screenings and weekly COVID testing to help identify any potential issues," said Brian Anweiler, Wake Tech's Athletic Director. "The team is also required to wear face coverings during games when not engaged in play."
The Eagles play their home games at Ting Park in Holly Springs.  Per North Carolina COVID-19 procedures, attendance is limited to 700.  Wake Tech's inaugural season of esports started this spring, and other sports will come back as health and safety protocols permit. Wake Tech is a member of the National Junior College Athletic Association (NJCAA).
 Keep up with all the action at waketechsports.com.