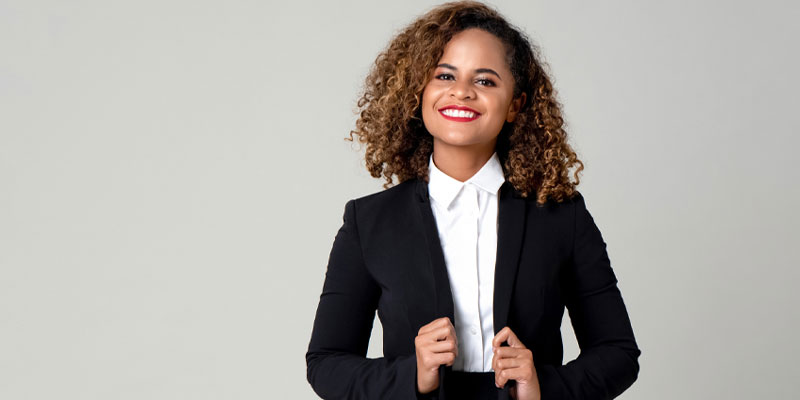 A Plan for Returning to the Workforce
Returning to work after a career break is a major life transition! Here is a plan to help you re-enter the paid workforce:
Shift your mindset from stay-at-home-parent to working parent. Regain your professional confidence by recalling past work accomplishments. Redistribute duties at home: Chores teach kids responsibility!


Explore Your Strengths.

Write down your top 3 skills/strengths and develop a personal brand statement around them. Example: I'm an accountant with keen attention to detail and the ability to develop strong client relationships.

Develop a target company list where your skills are needed.

Note the keywords that appear often and use these in your resume and LinkedIn profile.

Write your resume.

Fill your career gap by including volunteer activities or courses you've taken in your Experience section. Include a profile statement that acknowledges your career break and quickly moves on to talk about being ready and excited to return to work – draw from your brand statement (step 2) to write this. Make your resume bullets about professional accomplishments, not a list of job duties.

Network, network, network!

Invite people to virtual coffees, attend virtual Meet-Ups, join professional associations and enlist the help of everyone you know. Make it a social activity! Use the network you already have and expand it to include new people who can advocate for you. Work down your list of target companies, doing informational interviews with people who work there.

Practice your interview skills.

Use the STAR format to respond to interview questions that begin with "Tell me about a time…". To use the STAR format, provide the Situation to give context to your answer, the Task you had to do, the Action you took and the Result you achieved. Use

www.salary.com

so you're ready when asked about your salary expectations.
Katie Dunn is the founder of Back to Business, a company on a mission to help women return to work after a career break. Check us out at www.BackToBusinessConference.com