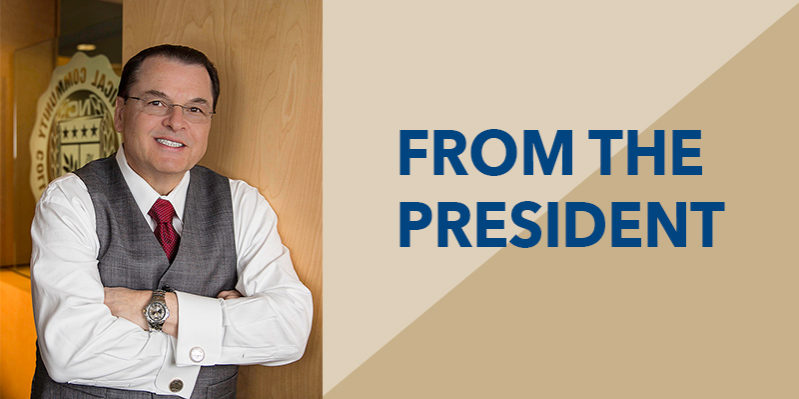 Welcome to Career Focus!
Wake Tech is adding facilities and expanding degree, diploma, and certificate programs to offer you more options than ever before! Whether you're eager to enter the workforce, looking for advancement opportunities at work, or thinking of further study at a university, we can help you reach your goals.
Our campuses and training centers throughout the county, online classes and programs, and evening and weekend classes offer convenient choices. Our support services can help you find the resources you need for success.
Find your pathway. Find your passion. Find yourself at Wake Tech!
Dr. Stephen C. Scott
President