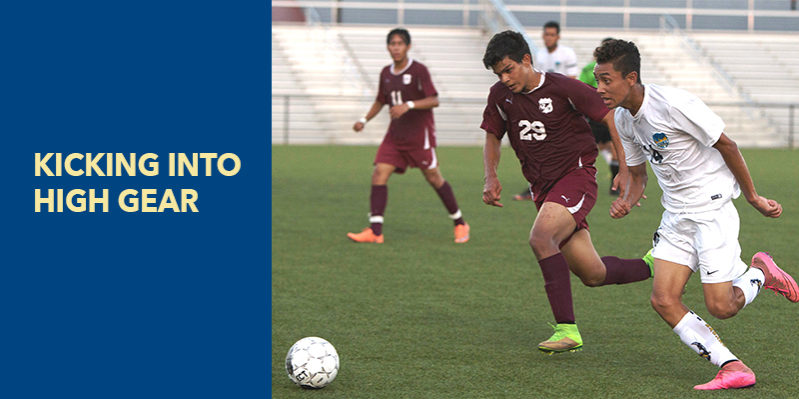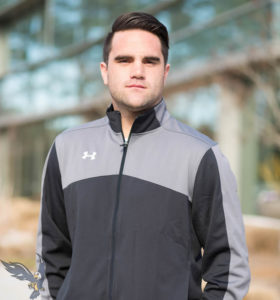 When the Eagles kick off the fall 2017 men's soccer season, they'll be under the watch of first-year head coach Ted Awana. Coach Awana is a seasoned understudy: He served as an assistant coach for Louisburg College for six seasons and helped guide the Hurricanes to the 2015 NJCAA National Championship.
Coach Awana is making the most of his opportunity to make an impact on the lives of his players at Wake Tech. "One of the core values will be academic excellence," he says. "Producing scholar athletes is an important part of my coaching style."
Athletic Director Barry Street is excited to see where the program is heading: "Coach Awana has studied coaching and recruiting from a high caliber program, with three trips to the National Tournament, one NJCAA Runner Up, and one Championship under his belt. I believe the sky's the limit for men's soccer at Wake Tech."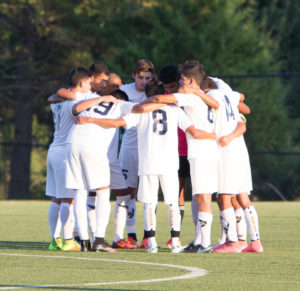 All home games are played at the WRAL Soccer Complex in Raleigh. Stay up to date on their schedule by visiting waketechsports.com – and come out to a game!  Fall sports at Wake Tech include men's and women's soccer, men's and women's basketball, cross-country, and volleyball.  It's an exciting season for Wake Tech sports, and we want you to be part of it!
waketechsports.com
#GoEagles