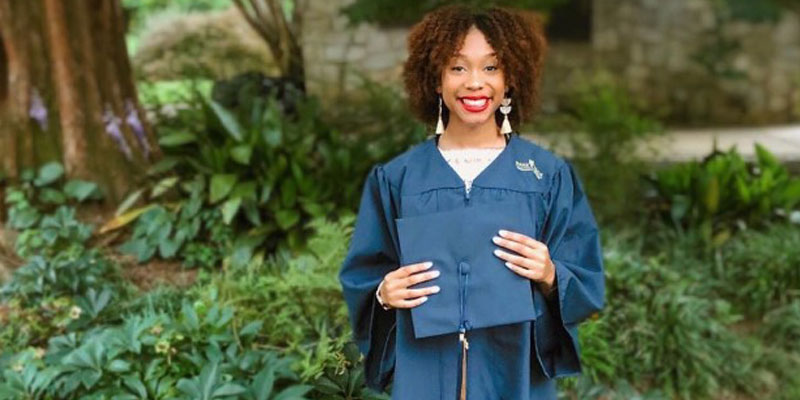 Due to the COVID-19 pandemic, all Wake Tech courses in the spring of 2021 are offered in either a hybrid (mix of on-campus and online) or fully online format. Strict safety guidelines are enforced on campus. Visit learnwell.waketech.edu for details on our health and safety protocols. We can't wait for you to join us as a Wake Tech Eagle! 
Visit apply.waketech.edu
Complete the NC Residency Determination

Submit online application

Submit official transcript(s)

Apply for financial aid

Meet with an advisor

Attend New Student Orientation
Now you're ready to register for classes! 
If you're new to online learning, please take the eLearning Intro readiness assessment before registering for an online course. Visit eli.waketech.edu  
Wake Tech now offers a tuition payment plan! 
Questions? Call the Answer Center! (919) 866-5000 
Admissions
Phone: 919-866-5420
Email: [email protected]
Website: admissions.waketech.edu 
Advising
Email: [email protected]
Website: advising.waketech.edu 
Registration
Email: [email protected]
Website: registrar.waketech.edu