Welcome to CareerFocus!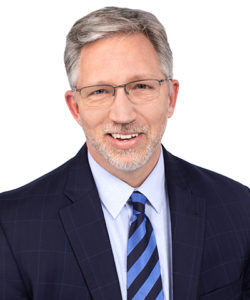 These are challenging times, but while the pandemic has presented obstacles, it has also revealed strengths and resilience we didn't know we had. Here at Wake Tech, we've seen everyone come together – virtually of course! – to solve problems in creative new ways and maintain standards of excellence in spite of numerous difficulties.
We're always here for you! Our outstanding courses and programs are available in hybrid and online formats to help you continue learning and progressing toward your goals. If you've lost your job because of the pandemic, Wake Tech can help you get back into the job market. If you're a high schooler whose senior year was disrupted, we can help you reclaim your goals and move closer to fulfilling your dreams.
Join our community! Take a look at all that's available at Wake Tech, and let's go forward together!
Dr. Scott Ralls
Wake Technical Community College