Welcome to CareerFocus!
Wake Tech is a constant source of inspiration. Every day, new knowledge broadens perspectives, new skills spark smarter ways of doing things, new ideas challenge past methods and expand future goals.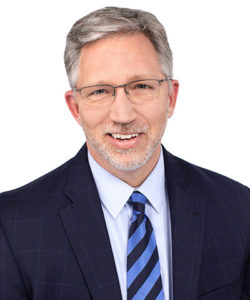 Most important, we continue in our mission to reach students and rally around them – to provide the education and training they need to realize their dreams, and to offer resources and support along the way.
We offer opportunities for every student – hundreds of courses and programs, the latest teaching and learning technologies, multiple campuses, and flexible scheduling options.
Take a look at what we have to offer and consider how it can fit into your plans and dreams.
We look forward to hearing from you!
Dr. Scott Ralls
Wake Technical Community College