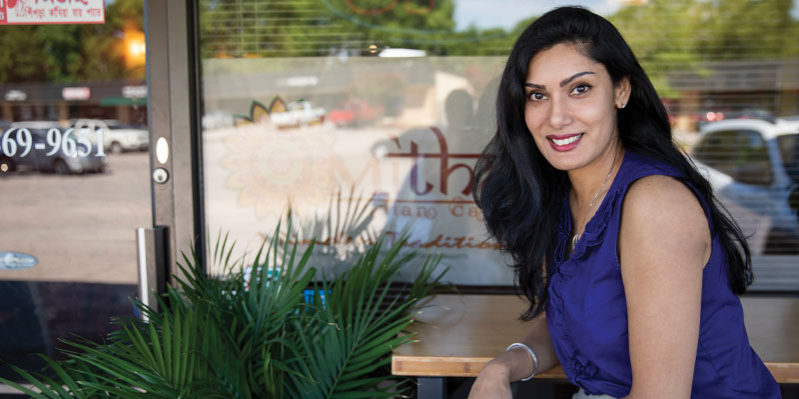 Where Female Entrepreneurs Flourish
Raleigh is one of the best places for women to start a business. That's according to several new studies. According to fitsmallbusiness.com, the capital city ranked #5 based on market size, startup environment, availability of resources, quality of life, and safety. Austin, Texas topped the list, followed by San Diego, Dallas, and Columbus, Ohio. A similar study by business.org ranks the Raleigh metro area #18. Wake Tech offers a host of resources to help women – and men – start their own businesses: entrepreneurship.waketech.edu.
Are you a creative soul?
Do you have the ability to dream up new and useful ideas?
Harvard researcher Roger Beaty and his colleagues recently made a mind-bending (pardon the pun) discovery: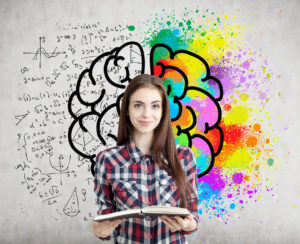 The whole "left-brain, right-brain" idea we've been hearing for years is wrong.
It's very likely that creativity can be learned. We should not consider ourselves "stuck" if we aren't as creative as we'd like to be.
Beaty's group used functional magnetic resonance imaging (fMRI) machines to measure the strengths of connections between various networks in the brain. They found that these numbers corresponded to the originality of ideas!
In other words, creativity comes from how the different networks in your brain interact with each other. Saying he hopes the study dispels common myths, Beaty emphasized that creativity is "not something where you have it or you don't" and suggested that it might well be developed through training.
Source: sciencedaily.com/releases/2018/01/180117163954.htm
The rise in non-traditional students worldwide
Going back to school after working a few years? You're part of a "mega-trend" shaping the world to come! A new report on international education says the number of non-traditional students is on the rise and may soon become the "new" tradition.
The report on studyportals.com predicts a total of 4.3 million more students over the age of 24 in higher education around the globe over the next 15 years.
Trevor Holmes, vice president at Dublin City University in Ireland, emphasizes that schools must find more creative ways to serve the growing numbers of older students. "Institutions will need to be more creative in curriculum and program development," he says.
Source: studyportals.com/2018-megatrends-higher-education-webinar/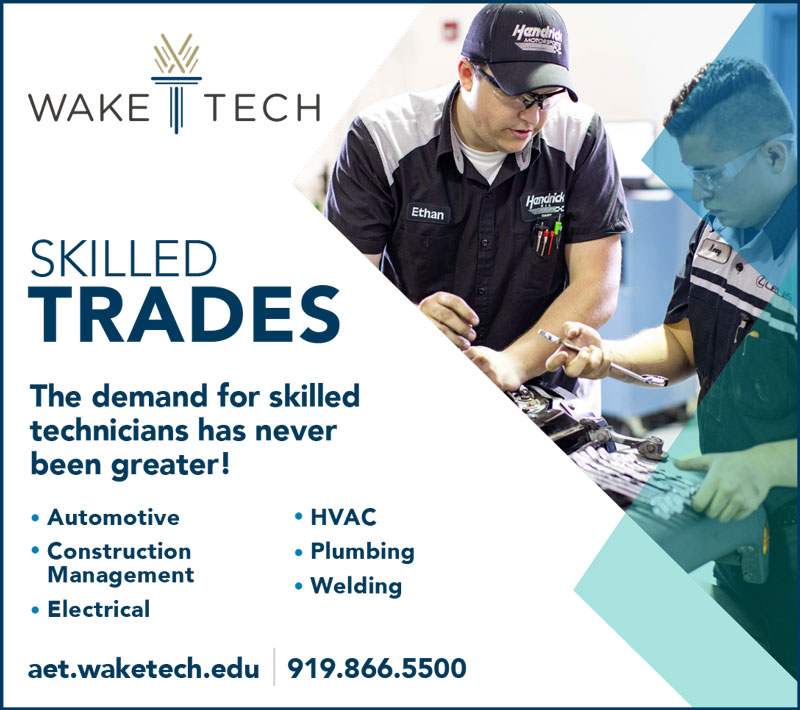 Stay Connected!

Sign up for Wake Tech's eNews: enews.waketech.edu