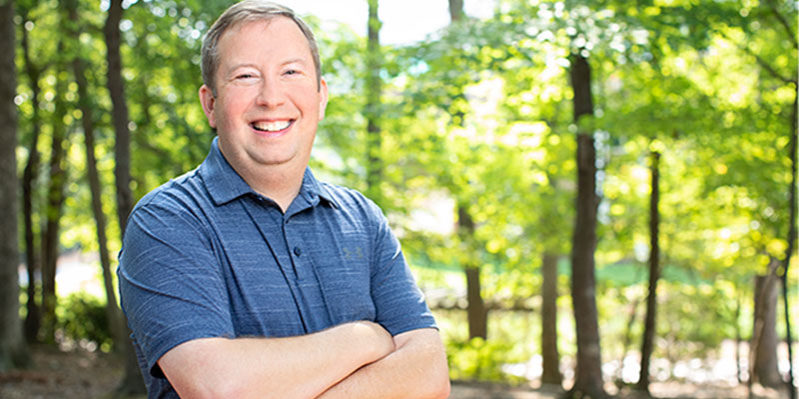 Welcome, Brian Anweiler! Brian is Wake Tech's new Athletic Director, dedicated to leading the Wake Tech Eagles to success on and off the field. He comes to Wake Tech from Northern Virginia Community College (NOVA), where he served as acting athletic director and student life director. During his tenure, he managed the transition of NOVA's teams from club sport status to membership in the National Junior College Athletic Association (NJCAA).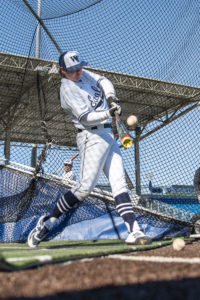 Anweiler has big plans for the Wake Tech Eagles: "My goal is to support our student-athletes and coaches and give them every opportunity to excel. I also want to increase the visibility of Wake Tech's outstanding teams and promote the Eagles program in the community."
Wake Tech is a member of the NJCAA, Division II, Region X, and has 10 athletic teams: men's baseball, women's softball and volleyball, and men's and women's basketball, golf, and soccer – along with a cheerleading and mascot team. Many successful Wake Tech athletes have gone on to play at four-year institutions!
Come out to a game and cheer on the Wake Tech Eagles – your community team! For more information and game schedules, visit waketechsports.com. Go Eagles!