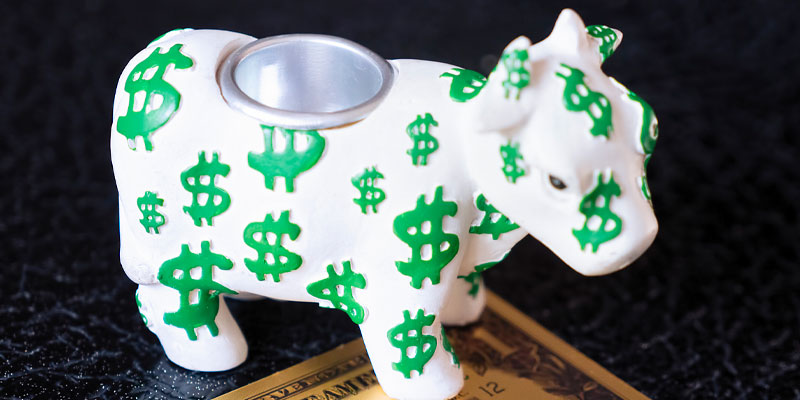 Cash Cow
What could you do with an extra $9,800 in your pocket? That's how much more you'll earn with a degree from Wake Tech as opposed to just having a high school diploma, according to a new study by EMSI/Burning Glass. The company says every dollar a student invests in their Wake Tech education will be returned three-fold in higher future earnings. So, what are you waiting for?! Visit apply.waketech.edu and get started today!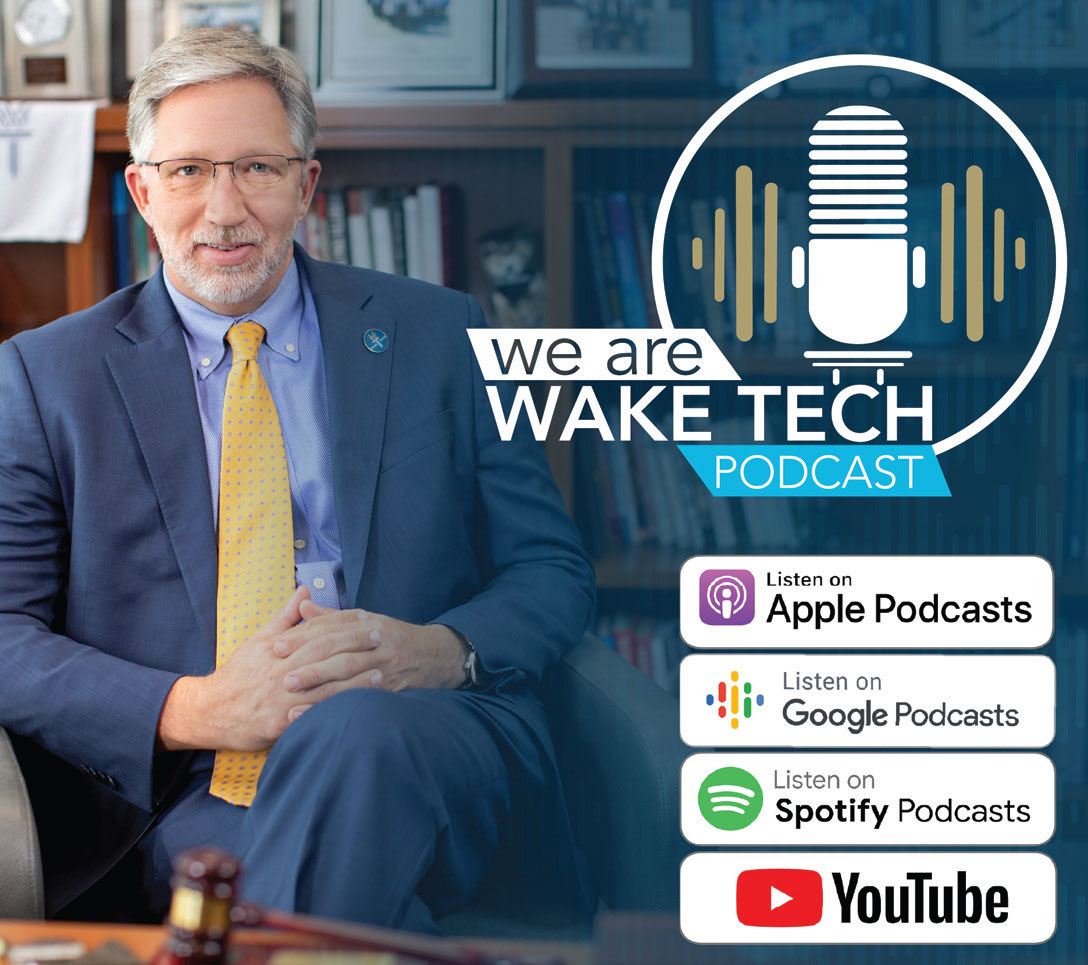 Start Your Business!
If you've ever thought about starting your own business, there's no better place than Raleigh. A study by LendingTree ranks Raleigh as the #1 place to start a business, followed by Austin, Texas, Charlotte and Durham. The study looked at tax climate, business survival rate, the education level of residents, housing costs, unemployment rate, and more. Why Raleigh? LendingTree says it earned the top spot largely because more than half of the population is in their prime working years – between ages 25 and 54.
Get free small business support and resources at StartUp.waketech.edu.
Take a Deep Breath
No doubt the past two years have done a number on our stress levels. When you feel anxiety coming on, the Wellness Services team at Wake Tech has some advice:
Inhale slowly for 3 seconds. Pause for 4. Exhale for 3.

Name 5 things you see, 4 things you feel, 3 things you hear, 2 things you smell, 1 thing you taste.

Write or talk about the way you feel.

Clench your fists, then breathe in and release the tension.

Count backwards from 10, 20 or even 100.

Pick a particular sense and focus on it (feet on the ground, texture of your clothing, etc.)

Move your body – walk, stretch, yawn.