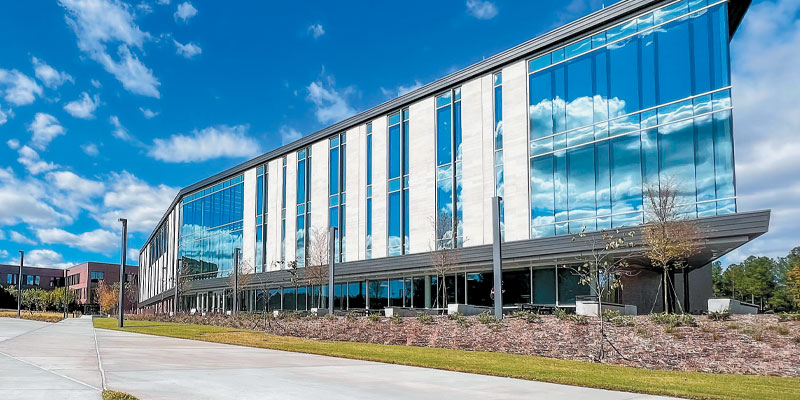 Be part of the rapidly expanding life sciences industry in the Research Triangle region! Work for a global leaders such as Amgen, Biogen, Eli Lilly, FUJIFILM Diosynth Biotechnologies and others. Whether you want a fast-track program to get your foot in the door, or a comprehensive degree program to build your knowledge and skills, Wake Tech has what you're looking for.
Biotechnology AAS degree
Become a skilled laboratory technician. Learn basic laboratory techniques, genetics, DNA technology, industrial microbiology, bioprocess techniques, cell culture and more.
Biopharmaceutical Technology AAS degree
Specialize in pharmaceutical manufacturing. Learn bioprocess techniques, quality control, industrial processes, cGMP quality systems, validation fundamentals, and more.
BioWork
This short-term certificate program teaches you foundational skills to begin your career quickly.