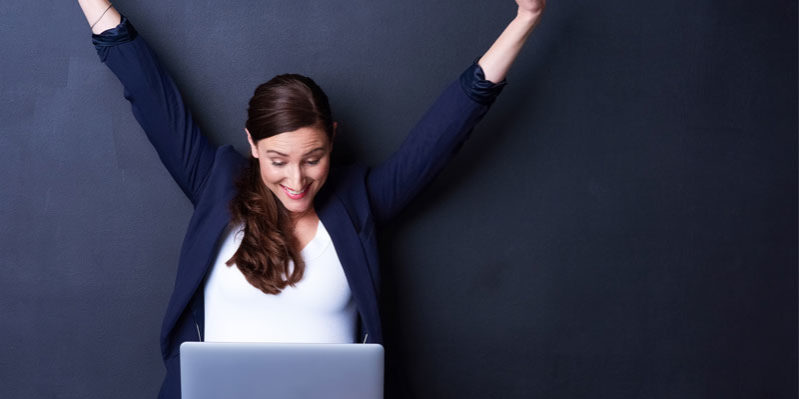 By Mollie Hodl, Wake Tech Career Specialist
Great news on the job front! The unemployment rate in the Triangle is below 4% — which is positive news for college graduates and those seeking new opportunities. As employers continue to expand and new companies establish operations locally, additional jobs will be created. The increased demand for skilled workers means it's possible that you could receive multiple job offers! So how do you decide which one to accept? Here are a few tips to help you navigate that process.
1. Ask the employers for time to make your decision. Create a pros and cons list for each offer.
2. Consider all the components of the offer—not just the salary. Prioritize what is important to you now AND in the future.
Benefits – According to the US Department of Labor, benefits can be worth about 30% of your total compensation package. Not all packages are created equally, so take the time to compare the different benefits packages.
Medical/dental/vision coverage – What are your

 

monthly premium costs? What are your out of

 

pocket costs? When do you become eligible for

the benefits?

Paid time off, 401(k) matching, flexible spending

 

account, or profit sharing

Disability, life insurance, or family leave benefits

Tuition, parking, or travel reimbursements
Quality of Life – Explore commute times, work schedule and expectations, vacation/personal time plans.
Career Advancement – Do they offer training and promotions?
Company Reputation and Culture  – Research the companies online to read what current employees are saying about their experience.  Gain insider scoop by talking with current employees you know personally.
Relationship with Manager – Learn all you can about your prospective manager and their leadership style. Ask how new employees are onboarded and trained.
3. Trust your Inner Voice – After doing your homework and making the comparisons, trust what you find. Ask yourself where you will be the happiest and most challenged daily.
Once you've negotiated and accepted an offer, contact the other employer(s) to politely decline the offer and thank them for their time.  Additionally, follow up with an email for their records recapping your conversation and showing appreciation.  It's in your best interest to leave everyone with a favorable impression –  you never know what the future holds!