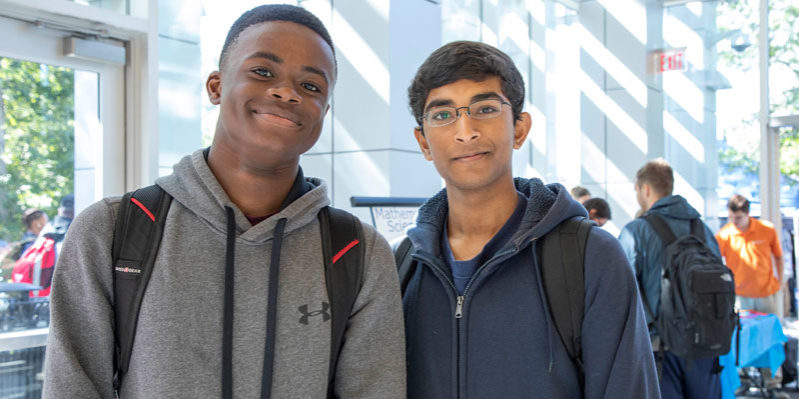 Complete the NC Residency Determination
Submit online application
Next Steps
Request financial aid and veterans benefits
Send transcript(s)
Schedule a placement test
Meet with an advisor
Attend New Student Orientation
Now you're ready to register for classes!
Browse class offerings and plan your schedule: Visit webadvisor.waketech.edu, click Future Students, then Search for Curriculum Sections (Step-by-step instructions are available at wainfo.waketech.edu)
Take the Online Learning Readiness Assessment if taking an online course. Visit eli.waketech.edu
WAKE TECH NOW OFFERS A TUITION PAYMENT PLAN!
Questions?
Admissions
Phone: 919-866-5500
Email: admissions@waketech.edu
Website: admissions.waketech.edu
Advising
Phone: 919-866-5500
Email: advising@waketech.edu
Website: advising.waketech.edu
Registration
Phone: 919-866-5700
Email: registrar@waketech.edu
Website: registrar.waketech.edu