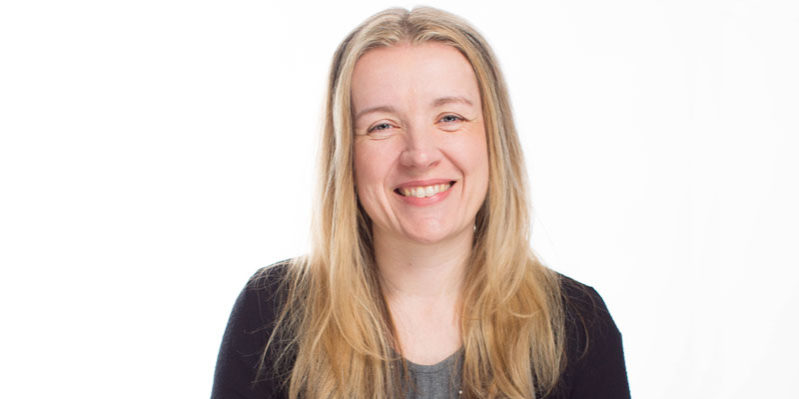 Title: Assistant Professor, Biology
Background: I was born in New York, but moved to NC when I was young. After college, I relocated to Sarasota, FL, where I worked at a marine lab researching manatees for five years. I attended graduate school in Atlanta, where I conducted field research on sifaka, a species of lemur in Madagascar. I lived in the spiny desert forest of Madagascar for six months in a tent with no running water or electricity! In 2010, I moved back to Raleigh to be closer to family and started as an adjunct at Wake Tech. I was hired full time a year later and the rest is history!
Education: B.S. from Duke University; Ph.D. in Biological Anthropology from Emory University.
Personal/Family: I recently celebrated my fourth anniversary with my amazing husband, Overton. I have a 17 year old step-daughter, Olivia. Both of my parents live here in Raleigh.
Hobbies: I am passionate about music and have played guitar since I was 12. I enjoy musical theatre and I am an avid reader. I knit (poorly) and enjoy many artistic endeavors that keep the right side of brain active.
Advice: I don't particularly feel like I am in a position to offer advice. I just try to keep the passion for my subject matter present in my classroom. It makes teaching enjoyable and students seem to respond positively to the energy that creates.
Best thing about Wake Tech is… my fellow faculty. Even amidst challenges, they always persevere.