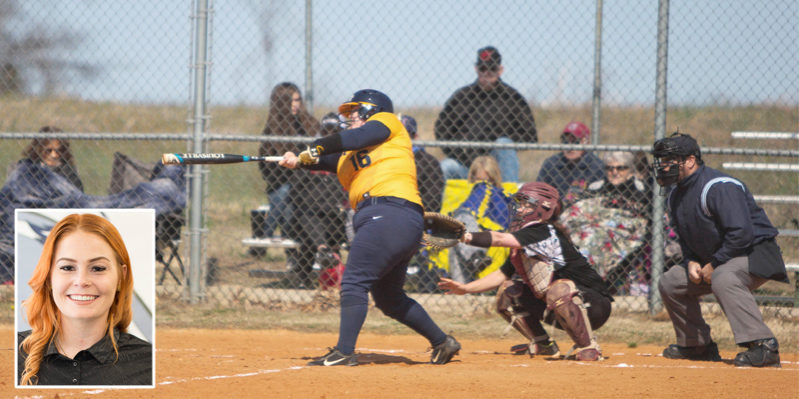 It's a new era for women's softball at Wake Tech! The team has a new coach with an impressive record as a player. Hawley Ill comes to Wake Tech after finishing her playing career at St. Andrew's University in Laurinburg, NC. As an All-Conference pitcher, she led in strikeouts while hitting .340. Before that, she was All-Conference at the University of Pikeville in Kentucky, where she played second base.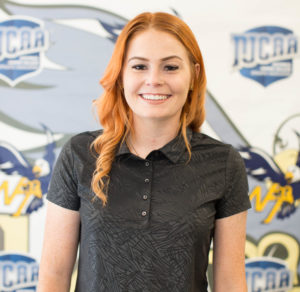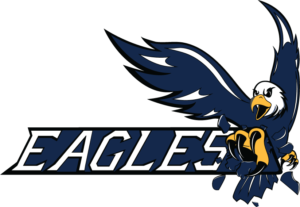 "I'm thrilled!" Ill says. "I'm excited about the returning players and the new recruits, and I believe we will shock a lot of people this season!"
Hawley started coaching at Wake Tech during the 2017 season. Assistant Athletic Director Stephanie Sports says Coach Ill is a game-changer. "We've been hoping for the right coach to come along, to help this program excel," says Sports. "There's no doubt she's the perfect fit!"
Coach Ill is ready for the challenge ahead and says she plans to help her team grow as players and as young women. "My top priority is making sure they graduate and move on to a four-year program, to continue playing the game they love while getting a college education."
Wake Tech home softball games take place at Pleasant Grove Baptist Church on Lake Wheeler Road in Fuquay-Varina. 
For the season schedule, visit waketechsports.com.
Go Eagles!