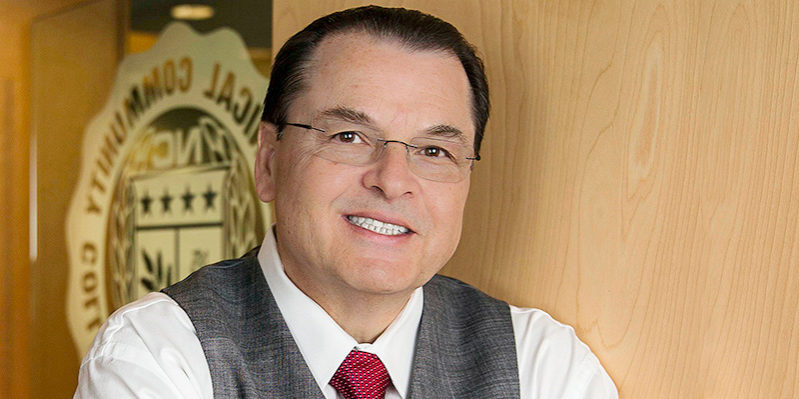 Welcome to CareerFocus!
Wake Tech is proud to count veterans and members of the military among its students, and we provide a host of resources designed with their needs in mind.
Whatever your background, Wake Tech can help you set the stage for success. Ready to enter the workforce, advance in your career, or prepare to transfer to a university? Our programs offer a world of options, and our many locations, flexible schedules, and online classes make education accessible to all. You can even get started in high school, by earning college credit through our Career and College Promise program.
We're proud to serve the education and training needs of our community. We welcome veterans and invite all those who want to learn and improve their lives to join our ranks!
Dr. Stephen C. Scott
President