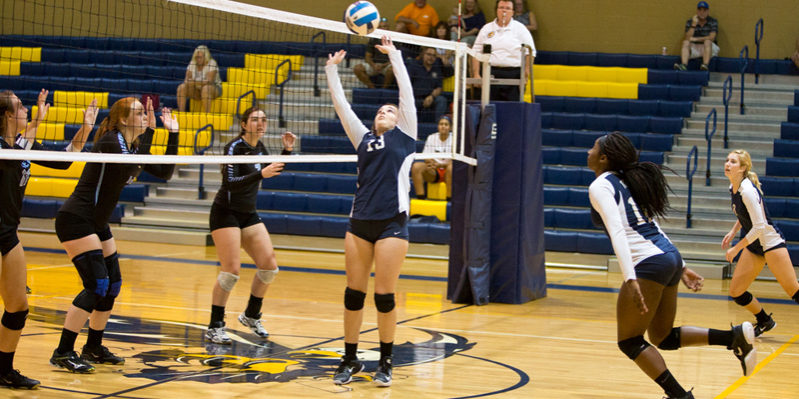 Competitive athletics at Wake Tech, which features nine National Junior College Athletic Association (NJCAA) sanctioned sports, hits a major milestone this year.  When the Eagles take the field, hit the court, and tee off this fall, the college will officially celebrate the 10th anniversary of Wake Tech Athletics.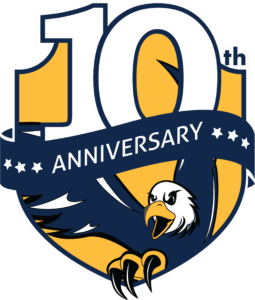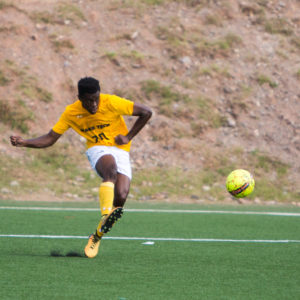 Barry Street, Athletic Director, is proud of what the program has accomplished in a short amount of time, "Not only have several of our teams played for a national championship, but our students have excelled in competitive play and in the classroom." Nearly 100 student athletes have continued their academic and playing careers at four-year institutions.
Sports at Wake Tech include men's baseball, men's and women's basketball, men's and women's golf, men's and women's soccer, women's softball, and women's volleyball.  The college also offers a non-competitive cheerleading and mascot team.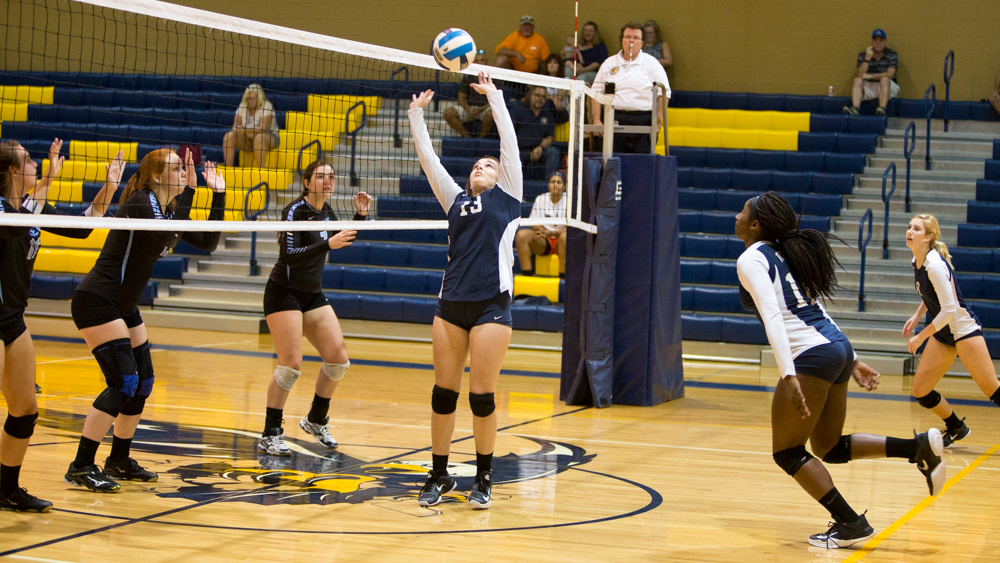 Students have the opportunity to compete in open tryouts throughout the year.  For more information on upcoming tryouts, or to request more information about our athletics program visit waketechsports.com
Athletics Highlights:
Men's basketball 2014 NJCAA Final Four, fourth place finisher

Men's basketball 2013-2014 regional champion

Men's basketball 2012-2013 regional runner-up

Men's soccer 2010 regional runner-up

Men's golf 2010 regional champion

Men's golf 2010 national championship tournament